PANOS- IDRC Data Journalism Fellowship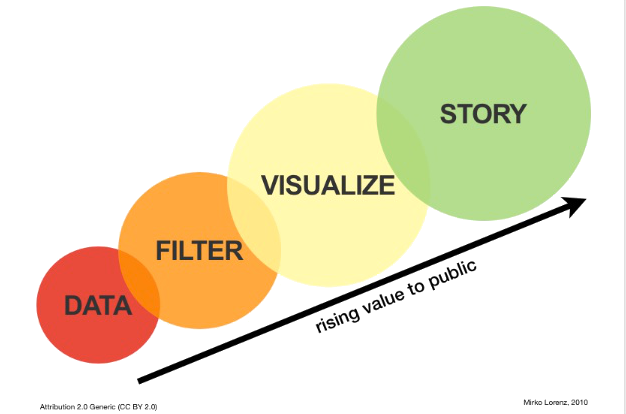 Data journalism — described as "telling stories with numbers" or otherwise "where a nose for news meets storytelling skill and data sets" — offers journalists a new avenue through which to pursue investigative work while making available to them visualisation tools designed to arrest the attention of their respective publics, certainly in print and online.
15 Caribbean journalists are being provided with the opportunity to explore this new and emerging discipline through an innovative Data Journanalism fellowship program launched by Panos Caribbean in collaboration with the Caribbean Open Institute (COI), supported by funding from the International Development Research Centre. The Fellowship is intended to expose Caribbean journalists to this new wave in journalism practice, providing the platform for them to avail themselves of the available tools while bringing to their audiences a series of insightful stories focused on, among other things, developments in open data and the work of the COI.
The Data Journalism Fellowship program lasts for 8 weeks from July to August 31, 2013 and will provide the selected Journalists with the opportunity to explore the domain through participation in two online webinars, looking at open data and data journalism respectively; a two-day workshop on Data Journalism Workshop hosted in the Dominican Republic, followed by one-on-one mentoring over the two-month period. The journalist fellows will produce a series of five stories looking at research and other activities being undertaken by individual researchers and/or research institutions within the Caribbean Open Institute. At least TWO of those stories MUST employ and demonstrate good data journalism practice.
The fellowship is an important component of the COI's program of building institutional capacity in the region to be able to maximize the value of Open Data, and provides a great opportunity for professional journalists as well as freelancers to join the evolution of what Tim Berbers-Lee describes as the "future of media".