Research from Caribbean Open Institute
The COI inherits a strong research pedigree from the mandate of our primary funder the IDRC, and the research tradition and capabilities of key founding members, the Mona School of Business & Management, and the The Caribbean ICT Research Programme, both institutions of the University of the West Indies. The COI's Research Agenda is defined by a mission to "discover" the high value impact opportunities arising from Open data in order to inform Government policies & approaches that allow for targeted interventions and optimal allocation of resources to the most impactful open data initiatives.
In our current Research program "Harnessing Open Data to Achieve Development Results in Latin America and the Caribbean" we employ Action Research methodologies to analyze the data ecosystems in key sectors, discover value opportunities, and formulate and validate theories of change.about Open Data.
.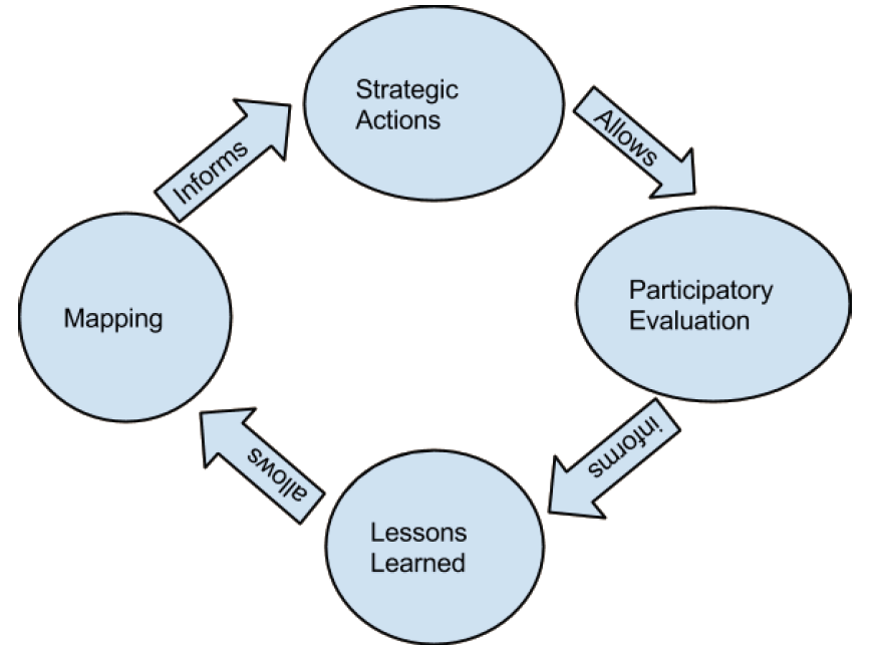 Some highlights of current Research are listed below:. See our Catalog of Publications here:
Open Data Sector studies
Strategic Sector Initiatives (Technical Reports)
Peer-Reviewed Publications
Other Articles