The Caribbean Open Institute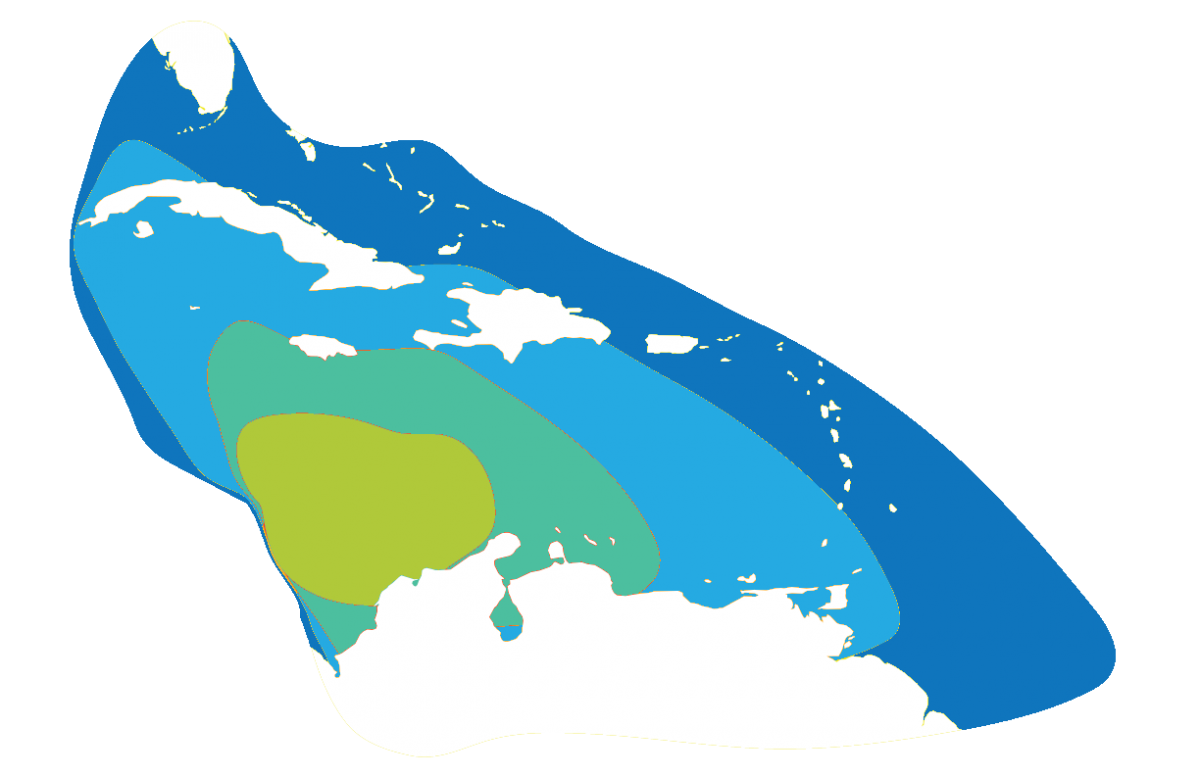 The Caribbean Open Institute (COI) is a regional coalition of individuals and organizations that promotes open development approaches to inclusion, participation and innovation within the Caribbean, using open data as a catalyst. The COI conducts the following primary activities:
Awareness, advocacy and engagement with public sector stakeholders on Open Government and Open Data:
Regional capacity building in a core set of technology platforms, tools and standards that are being commonly used across the Open Data universe
Demand-side research initiatives, exploring and building evidence of the potential impacts of Open Data initiatives in various thematic sectors
Staging of the annual "Developing the Caribbean" Open Data Conference and Codesprint (DevCA) as an important regional forum for awareness, engagement and experimentation on Open Data initiatives
The COI is a member of the Open Data for Development (OD4D) network and an active participant in the broad open data community, bringing the Caribbean's nuanced voice to contribute to the global discourse and partnerships for sustainable development using Data as a catalyst.
COI Origins & Evolution
The Caribbean Open Institute was conceptualized by a community of Caribbean stakeholders and sponsored by the International Development Research Centre (IDRC) as an initiative that seeks to facilitate the emergence of a Caribbean Knowledge Economy. The ideas emerged from the workshop, "Towards a Caribbean Open Institute: Data, Communications and Impact", that was hosted by the International Development Research Centre (IDRC), June 30 – July 1, 2010 at the Jamaica Pegasus Hotel, Kingston, Jamaica. It brought together international experts and stakeholders in the Caribbean to explore opportunities for strengthening policy-oriented research in the region and was attended by nearly 40 high-level stakeholders in the area of public policy research from across the region.
The following graphic depicts significant events in the COI's timeline: